Former council boss, Yetunde Dada, distributes food items, cash gifts as palliatives in Ondo
1.4 min read
Categories: News
Sen. Tofowomo commends gesture
A former boss of Ileoluji/Okeigbo local government council area in Ondo State, Mrs Yetunde Dada, on Wednesday, distributed food items and cash gifts to the widows, women and youths to cushion the effect of COVID-19.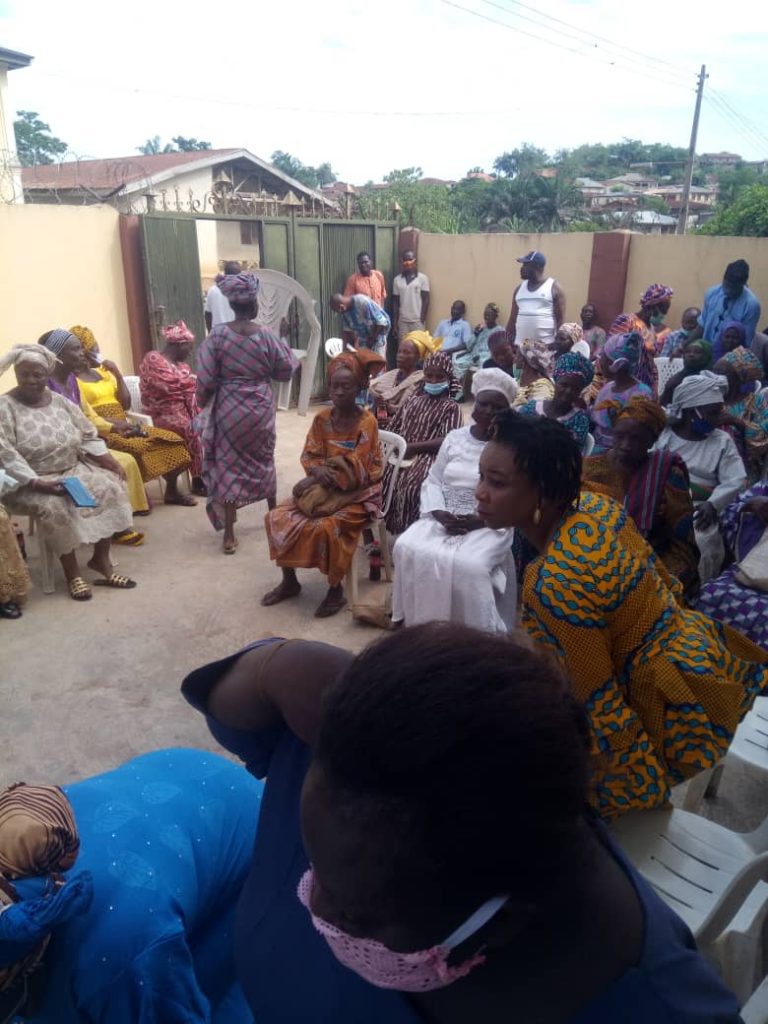 Starnews NG reports that the current Special Adviser on women Mobilization and Empowerment to Senator Nicholas Tofowomo in Ondo South, Mrs Yetunde, gave out the cash gift and the food items at Ileoluji town, headquarters of Ileoluji/Okeigbo LGA.
Mrs Yetunde said she was happy that God used her touch the lives of the people in this challenging period in Nigeria.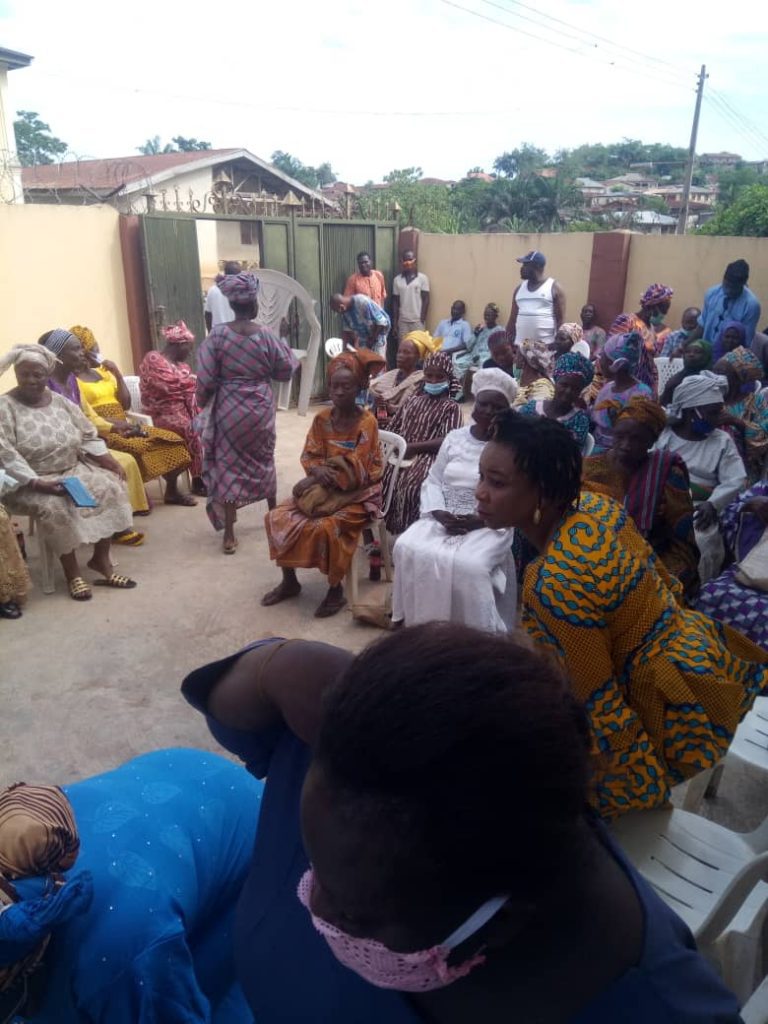 "My joy is that my people are happy and they were full of appreciation. I thank God for making me touch their lives no matter how small, " she added.
Nicholas Tofowomo, the lawmaker representing the southern district of Ondo State at the 9th Assembly who was in attendance, also joined in supporting the people with the distribution of N100,000 during the event.
Sen. Tofowomo commended the gesture. He said he was happy that one of his aides, Yetunde Dada, could come back home and give back to the people at this difficult time
At the event were: Chief Ibidunke Omoboyowa, Former Chairman of the People's Democratic Party (PDP) at Ileoluji/Okeigbo local government, Chief Akinbobola, a chieftain of the PDP at Ileoluji, Mr Akinfiresoye Elvis, incumbent Chairman of the PDP at Ileoluji/Okeigbo LGA and all the ward Chairmen of PDP, women leaders, and other leaders of the party, PDP at Ileoluji/Okeigbo LGA.