2020: Okunomo For Governor Rends Air As PDP Women Advocate Ilaje Governorship Ticket In Ondo
1.6 min read
Categories: News
The shout of Okunomo for governor rent the air in Ilaje Local Government area of Ondo State as notable women in the Local Government trooped out in their numbers to demand Ilaje governorship ticket under the umbrella of the People's Democratic Party (PDP) ahead of the year 2020 forthcoming gubernatorial election in Ondo State.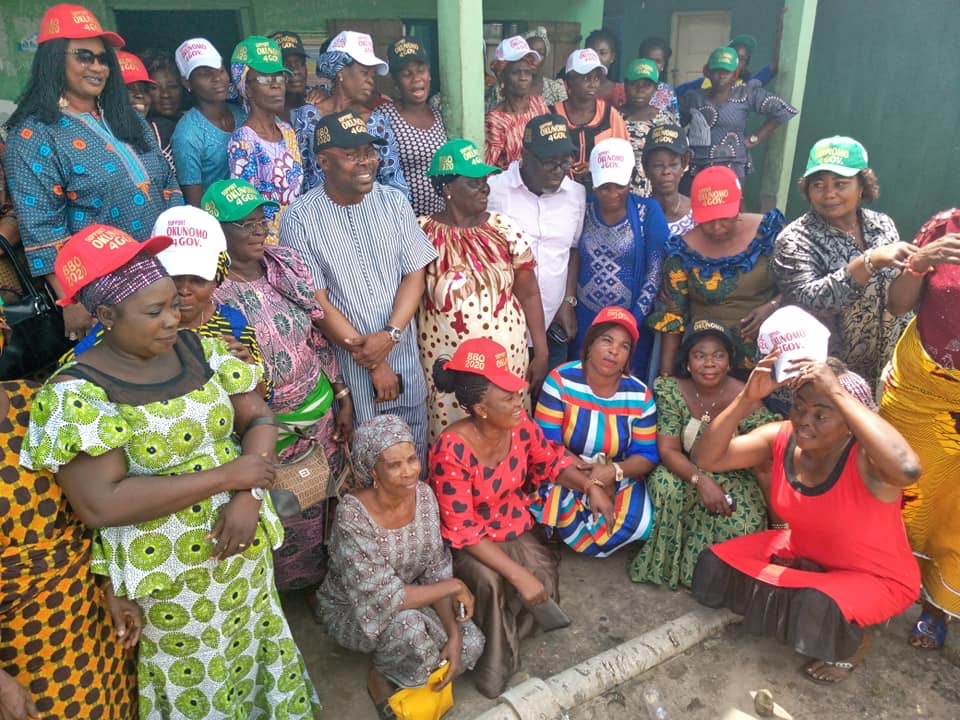 They expressed their determination to fight and ensure Ilaje Local Government produce the next governor in Ondo State as they chanted different songs like 'Oyi biri biri kon wa ni Ilaje", "BBO o ti sure ju" (meaning it is rolling turn by turn, and now our turn in Ilaje, and that, BBO- Banji Ben Okunomo is very sure.)
Starnews reports that the women actually gathered on Saturday at Igbokoda to unite with one voice to call and work towards Ilaje governorship ticket ahead of 2020 election in the State.
During the meeting, they unanimously endorsed the candidacy of Hon Banji Okunomo for the year 2020 Ilaje governorship project, Starnews has authoritatively confirmed.
The women, who were led by princess Stella Nana, and Mrs Owoyeni, former Women Leader of the PDP in Ilaje Local Government, spoke eloquently about the track record of Okunomo in previous responsibilities especially as a former Local Government Chairman of the council.
Starnews learnt that the women gathered from across various wards in Ilaje Local Government.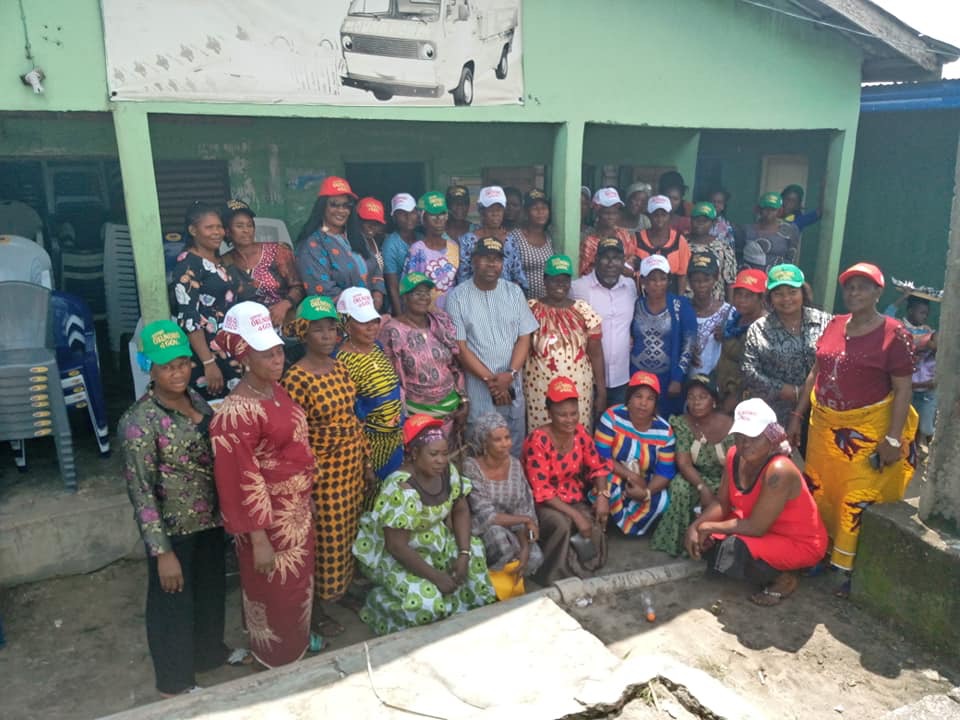 Notable faces in the meeting among them were: former Women Leader of the PDP in Ilaje LG., Mrs. Owoyeni (a.k.a Mama Adebu), Princess Stella Nana, Mrs. Wemimo Iyantan, Mrs. Iwaluwa Margaret, Mrs. Akinmuleya Abiodun, Mrs. Ehinmetan Esther, Mrs. Arewa Mebawondun, with many others.
Banji Ben Okunomo is the current leading PDP gubernatorial Aspirant in Ondo State ahead of year 2020 election.