2019: Tension In Aso Rock As APC Records Parallel Congresses In Many States
In what look like a palpable fear in the camp of President Muhammadu Buhari ahead of the 2019 general election in Nigeria, Mr Rotimi Amaechi, the minister of transport has hurriedly placed a phone called to the President, informing him of the danger of parallel Congresses held by the party, APC , and the threat it posed to the second term bid of the President if the crisis is not brought under control with timeliness; Star news has authoritatively learnt.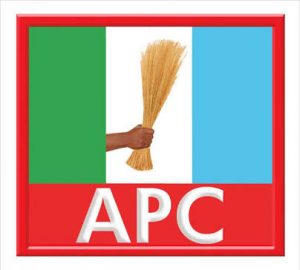 The authoritative source who is very close to the minister of transport has also hinted Starnews that the body language of Mr Amaechi after the phone conversation with President Buhari indicated that there is palpable fear in Aso rock as president Buhari is deeply worry about the emmergence of various fashional leadership of APC in many States due to parallel Congresses held across Nigeria today by the party.
The source quoted the President's response to Amaechi as saying that : "the opposition parties in the country might take advantage of the party internal crises if necessary steps are not taken to nip the crisis in the bud as soon as possible . "
More to follow..