Mother, family celebrate Fashikun Deborah's 9th birthday
The family celebrated Oluwademilade Deborah Fashikun's 9th birthday on Wednesday, with the mother, Bolanle Fashikun, posting adorable throwback snaps of the girl on social media.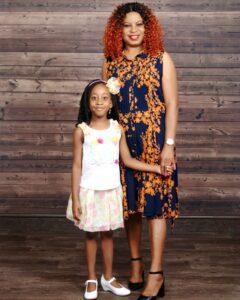 "Happy ninth of November, and Happy Birthday, Deborah," Madam Bolanle, the US-based business corporate woman, wrote on her Meta (Facebook Account) with smiling throwback shots of Deborah and her late father, Mr Jide Fashikun who died three years ago after a brief illness.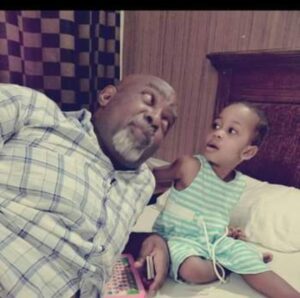 In her tribute, the girl's Aunt, Pastor Mrs Daramola Opeyemi, who organized a special birthday party for Deborah, wrote on her WhatsApp status, "this might be the year you get all grown up. But no matter what, you'll always be my little girl. No amount of birthdays will ever change that, not even this one. I'm the fun aunt because you're the fun niece.
"Every passing year, I am more impressed by the person you're becoming. You're more like me every day!" she said while using Deborah's image as her displayed picture on her social media platforms.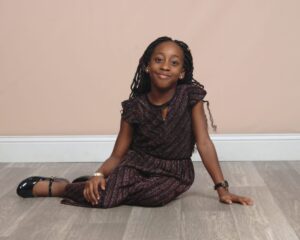 Deborah was born 9years ago to the late Olajide Fashikun who was before his death the Director General of Nigeria Sports Development Fund Initiative (NSFDI) and also the CEO of Gongnews.
Her family didn't skip a beat to celebrate her ninth birthday anniversary. Other members of the family including Pastor Daramola Samuel shared her photos on social media with sweet birthday wishes.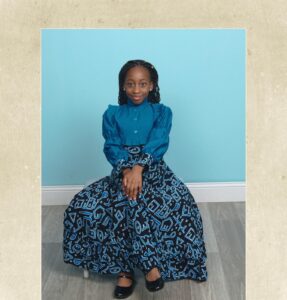 It was fun on Saturday as members of her family, and other children in the house such as Esther, Zion, and Deborah Daramola, her namesake, all gathered together to celebrate her.