Updated: Akeredolu launches operation Amotekun in Ondo
0.9 min read
Categories: News
The Ondo State Government on Tuesday inaugurated the Ondo State Security Network Agency also known as Operation Amotekun, the Punch has reported.
A few months ago the bill setting up the security agency was passed into law by the state House of Assembly, and shortly after, the bill was signed into law by the State Governor, Mr Rotimi Akeredolu.
At the inauguration of the agency held at the Gani Fawehimi Arcade in Akure the state capital, Akeredolu said with the Amotekun in operation, there would be no more room for all kinds criminalities in the state.
Images at the passing out parade of Pioneer #Amotekun corps officers.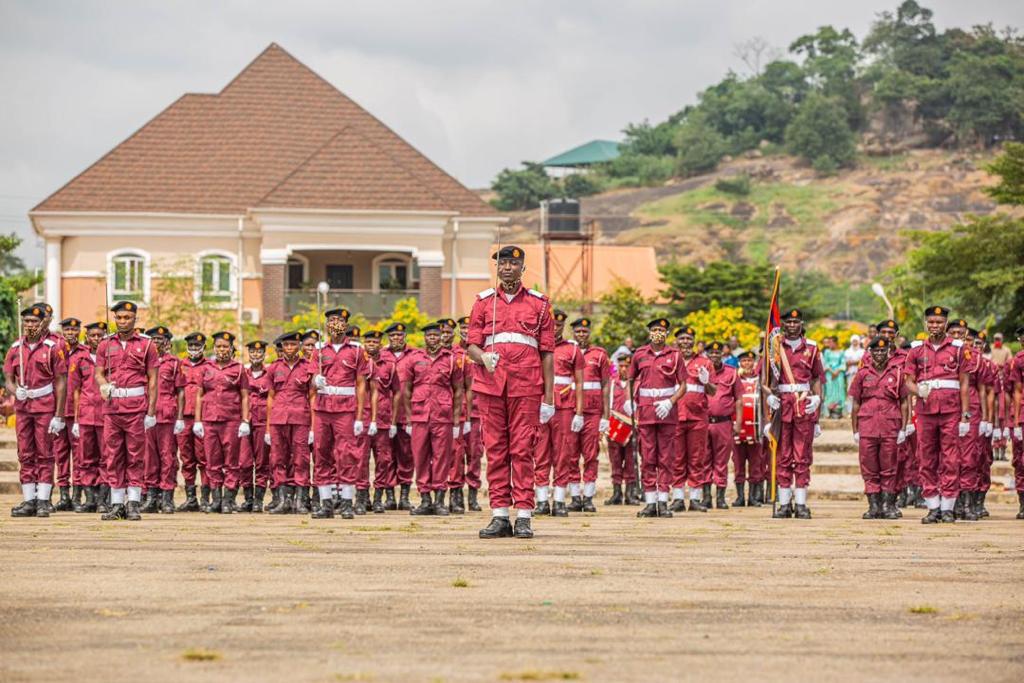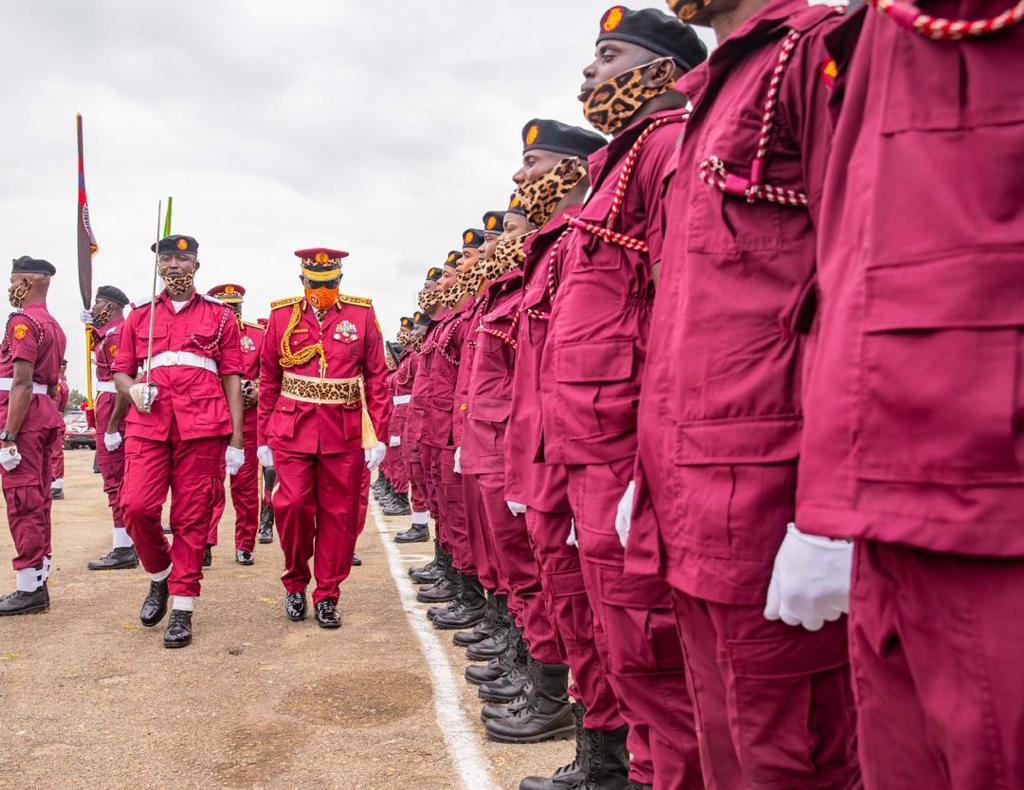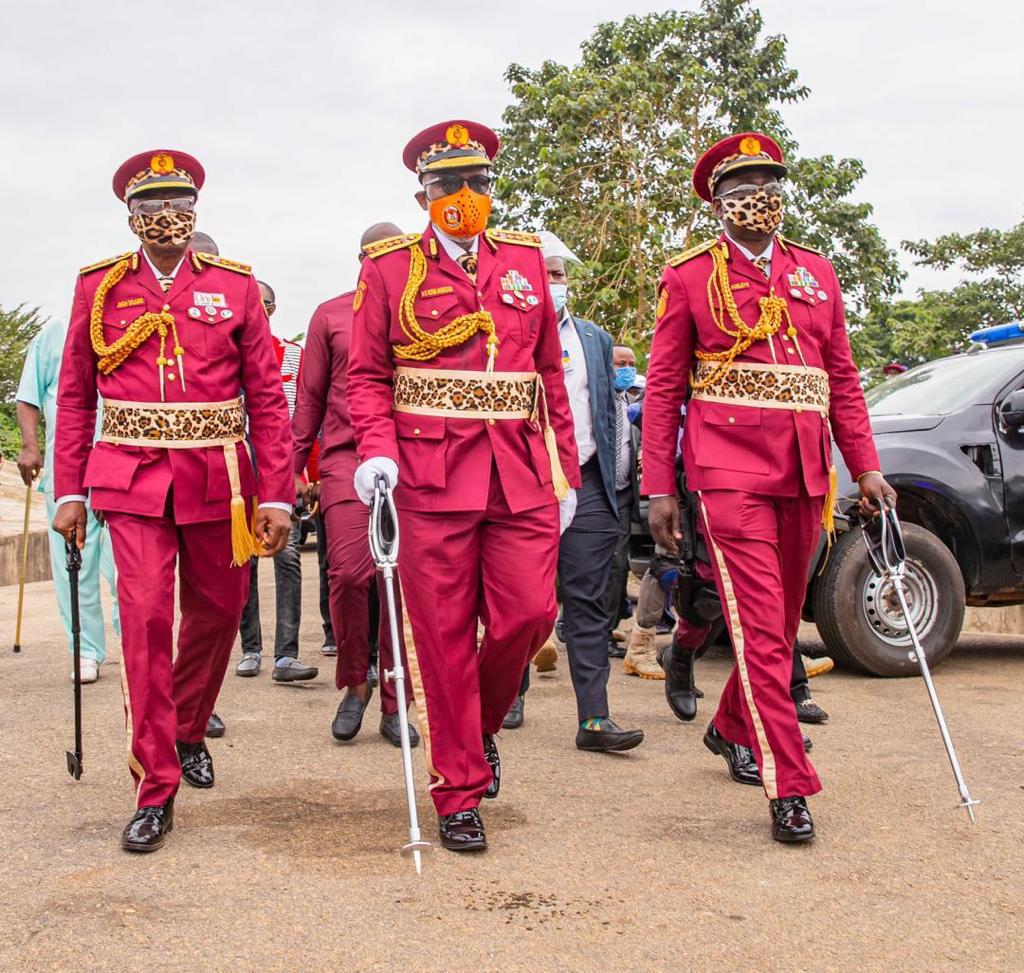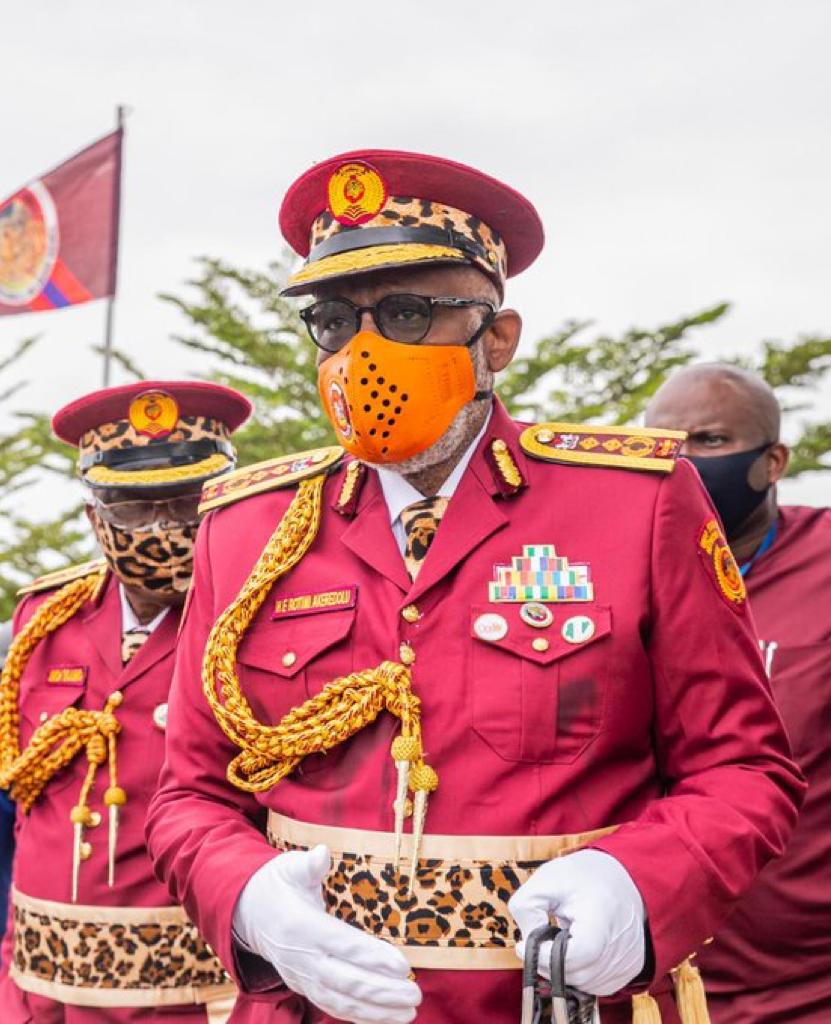 "These fine young men and women have gone through intensive training and will be complimenting the efforts of the security agencies in addressing security challenges in Ondo State. Congratulations to our officers," says governor Akeredolu.