Police Sergeant begs Buhari, Akeredolu as Snakes take over hostel in Ondo
0.9 min read
Categories: News
Snakes have taken over a police residential quarter in Akure, the Ondo State capital.
Starnews Nigeria reports that the dilapidation of the decades-old building of the Divisional Police headquarters belonging to the A – Division of the Ondo State Command in Akure South Local Government of Ondo State is causing great danger to offices and residents of the area who complain of killing snakes coming out of the abandoned building on daily basis.
A police Sergeant who spoke to Starnews Nigeria under the condition of anonymity begged President Muhammadu Buhari and Governor Oluwarotimi Akeredolu of Ondo State to come to their rescue for the rehabilitation of the residential quarter .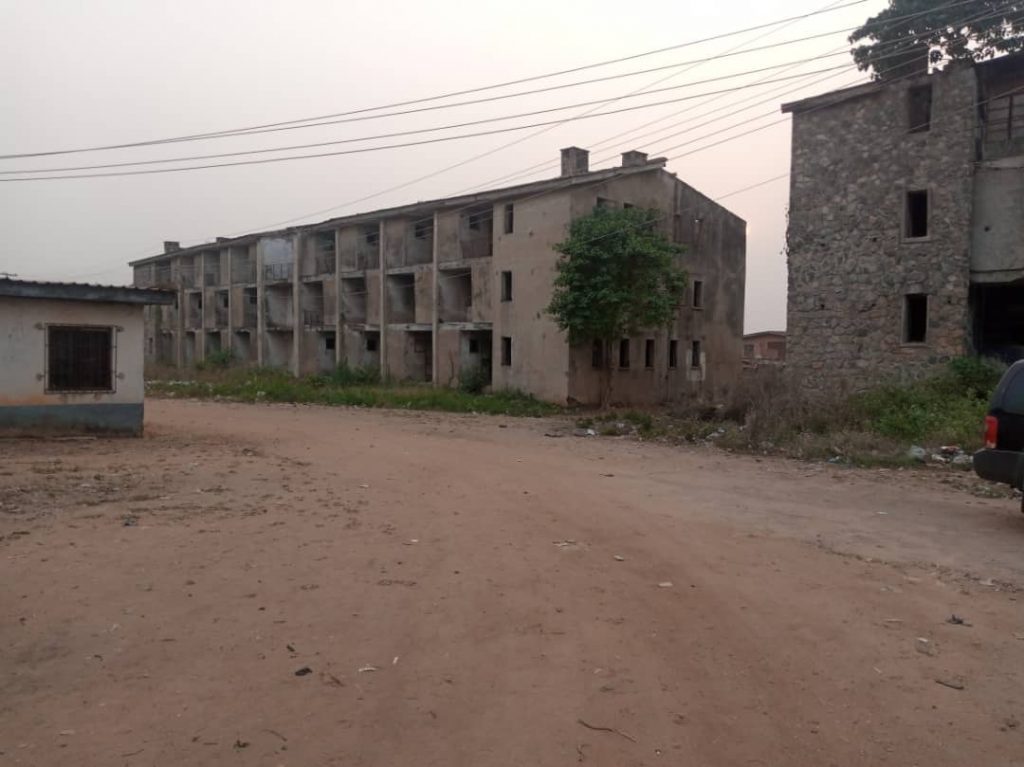 According to him, the place was abandoned since 2015 by all the occupants (police officers) when they discovered it is no longer safe for them and it has added to their cost of living as everyone now live in rented apartments, he said.
Starnews Nigeria's findings revealed that during raining season, the building is submerged by water, harbouring screaming frogs and mosquitos which disturb offices and residents of the area.