2019: OBJ 's Group, CNM, Collapses Into Political Party
Former President Olusegun Obasanjo, political pressure group, the Coalition for Nigerian Movement, CNM, has adopted a political party, African Democratic Congress, (ADC), in their preparedness  to wrestle power from the ruling All Progressives Congress (APC)  in 2019 forth coming presidential election in Nigeria .
One of the notable Conveners of CNM, Prince Olagunsoye Oyinlola, who made the pronouncement at a world press conference in Abuja today, said that the coalition has ceased to exist henceforth following their fusion with ADC.
Prince Oyinlola said that Nigeria will be rescued, and that some governorship  elections in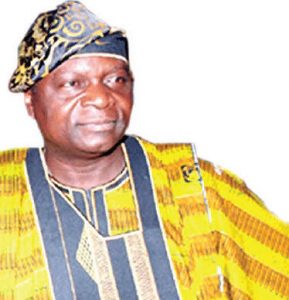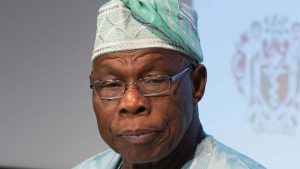 2018 and the general election in 2019 will be used to cure the curse and afflictions of failed leadership and perpetual underdevelopment in Nigeria .