While welcoming the news that the Federal Government has agreed to pay the N30,000 minimum wage it had previously negotiated with the Nigerian Labour Congress, the Trade Union Congress and other labour affiliates, the former Vice President of Nigeria, Atiku Abubakar, has reassured Nigerians that he will pay living wage to workers and not minimum wage if elected the president of Nigeria in 2019 general election.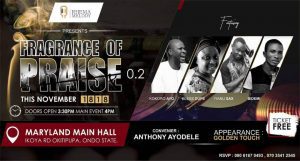 Abubakar, in a statement on Tuesday by his campaign organisation, said he remains committed to a living wage and it is one of the pillars of his soon to be launched policy document for public comsumption.
He said: "The Nigerian worker is the goose that lays the golden egg and is worthy of the best pay that Nigeria can afford."
The former Vice President commended the patriotism displayed by the leadership of the Nigerian Labour Congress and its affiliates in calling off the planned nationwide strike.