I appreciate so many things about you, Mrs Daramola celebrates her husband's birthday
1.4 min read
Categories: News
A renowned financial expert and a business woman, Opeyemi Ayodele Daramola on Saturday celebrated her husband, Pastor Daramola Samuel of the Mountain of Fire and Miracle Ministry (MFM), on his birthday, sharing a sweet photo of the couple and their children, Esther, Deborah and Zion Daramola, on social media to appreciate her husband on so many things.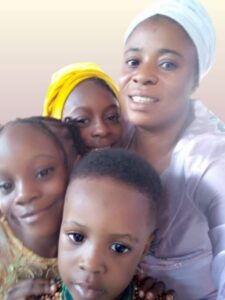 "I appreciate so many things about you—your strength, your calmness, your character and integrity, your sense of humour and how fun you are.
I rely on you so much—for your wisdom, strength, encouragement, and belief in me. And for your love.
"You're so much fun to be married to. I love every day of our life together. You do so many things to make life full of smiles and love. And I appreciate every one of them. Thank you so much for everything you do—and everything you are," she wrote.
Speaking to Starnews Nigeria on the telephone, Mrs Daramola said her husband deserves to be celebrated on her day considering the peaceful manner he has been managing the affairs of the family for the past ten years with much love and mutual understanding between both of them.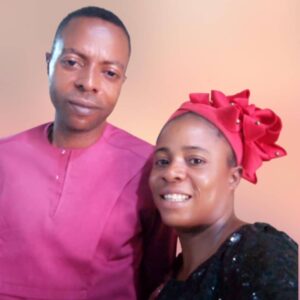 According to her, "This is a time to show appreciation to a darling husband and a faithful, responsible father who always goes the extra mile to make the family happy. It has been a peaceful marriage for years past and I pray our marriage is going to be an everlasting bond. I thank God for everything", she added.