2020: Agree on a candidate, Tofowomo advises leaders of PDP in Ondo South
says Ondo South stronghold of PDP, best zone to win election in 2020
Senator Nicholas Tofowomo, on Monday, advised the leaders of the People's Democratic Party (PDP) in the Southern Senatorial District of Ondo State to come together and agree on a candidate ahead of the party's primary election in year 2020.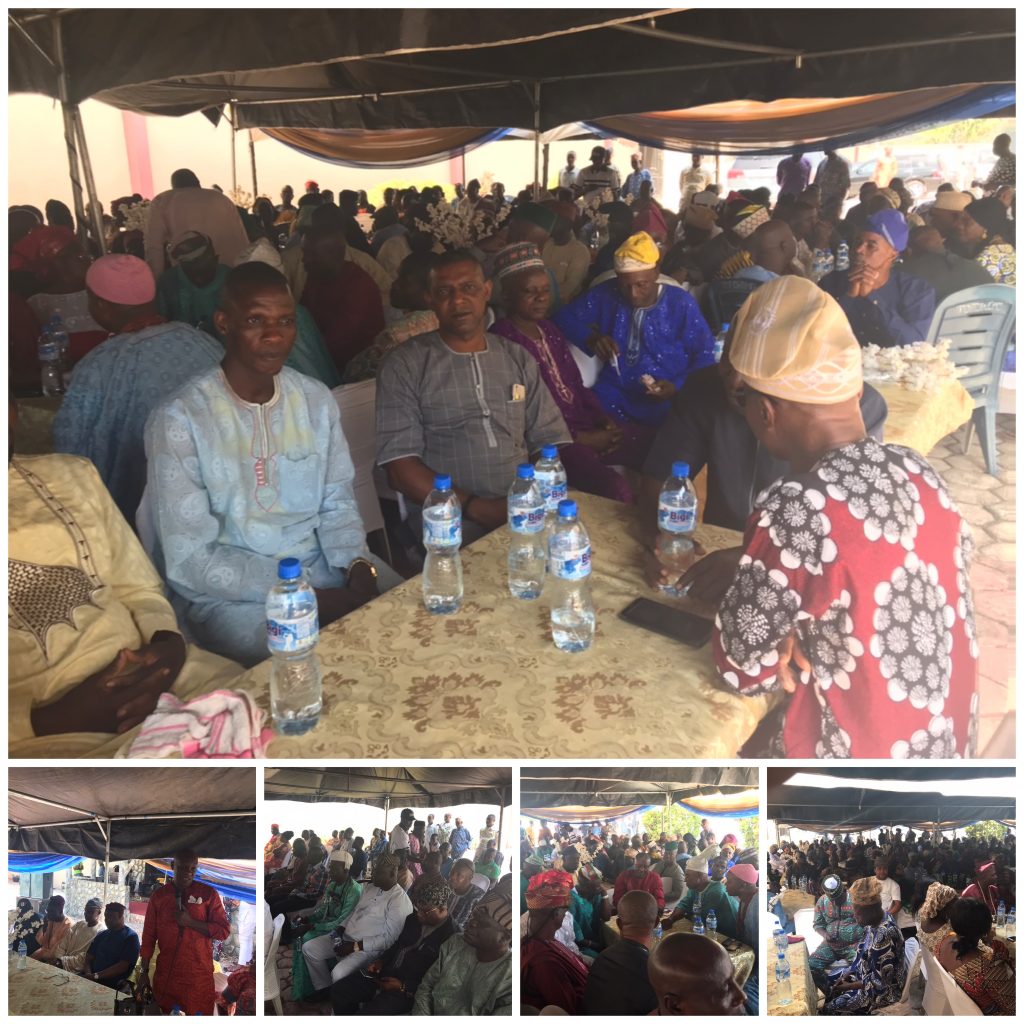 The distinguished Senator who represents Ondo South at 9th Senate, said Ondo South being the stronghold of PDP in Ondo State will defeat governor Oluwarotimi Akeredolu in 2020 gubernatorial election in the State if they produce the candidate of the party.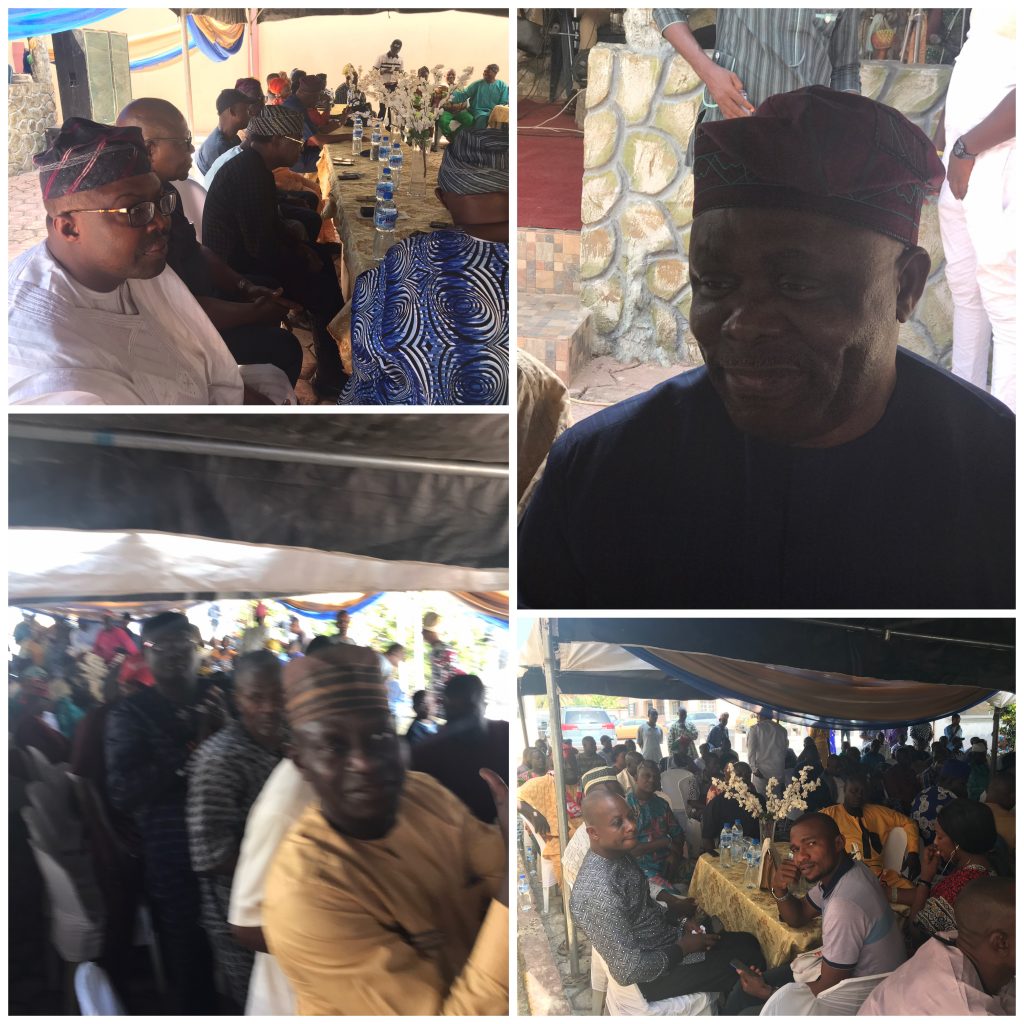 According to Akinrinlola Olumide, his Media Aide, Senator Tofowomo gave this advice when he met with stakeholders of the party (PDP) in Ondo South in his country home, at Ileoluji, in Ileoluji/Okeigbo Local Government Area of Ondo State.
Ondo South will surely produce the next governor of Ondo State in 2020. PDP in Ondo South is the strongest and the stronghold of our party. Let me clear the doubt now, all the Aspirants are for me, and I have opened my hand to embrace all of them.
I am not going to segregate. But leaders of our great party in Ondo South should come together and agree on a candidate for the primary election in 2020 if we must produce candidate of the party who would defeat Akeredolu."
All the 13 governorship Aspirants in our senatorial district must be pruned down. We want to produce the governor. There is no room for deputy governorship slot", Tofowomo said.
The Senator thanked everyone who prayed for him when he was critically sick as a result of the fatal accident he had in September 6, 2019, which prevented him from carrying out his legislative duty for the past 3 months.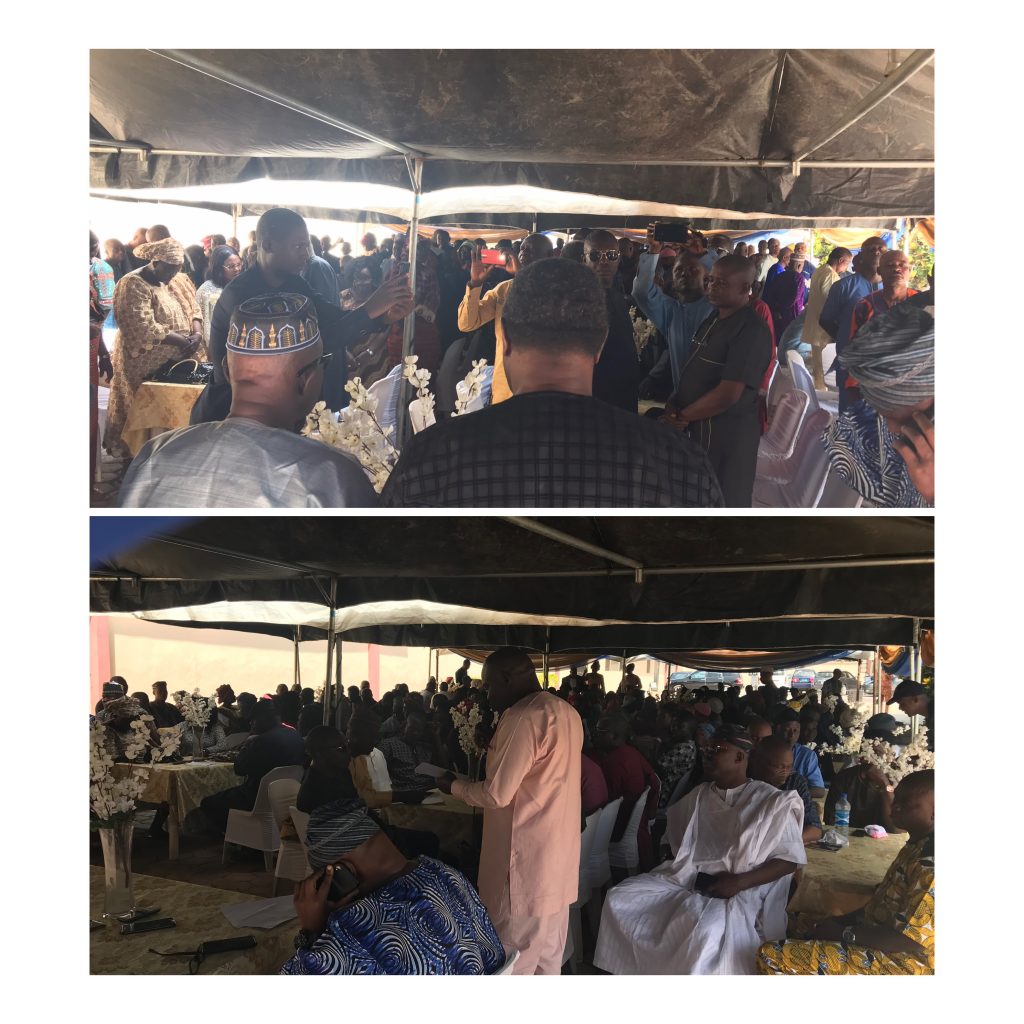 "I thank everyone and I appreciate you for coming, God will bless you all. On september 6, 2019, I had an accident and I was taken to trauma center in Ondo. It became difficult for many of you to access me, but despite that, majority of you kept coming to check after my wellbeing. I am grateful to God and everyone of you for your displayed of love.
"You have elected me your senator, and I am promising that I won't disappoint you. I have been away for three months but I will be resuming to my legislative duty in January as your distinguished Senator. Let me again promise you, I won't leave PDP. I would not decamp from the party for any reason", he added.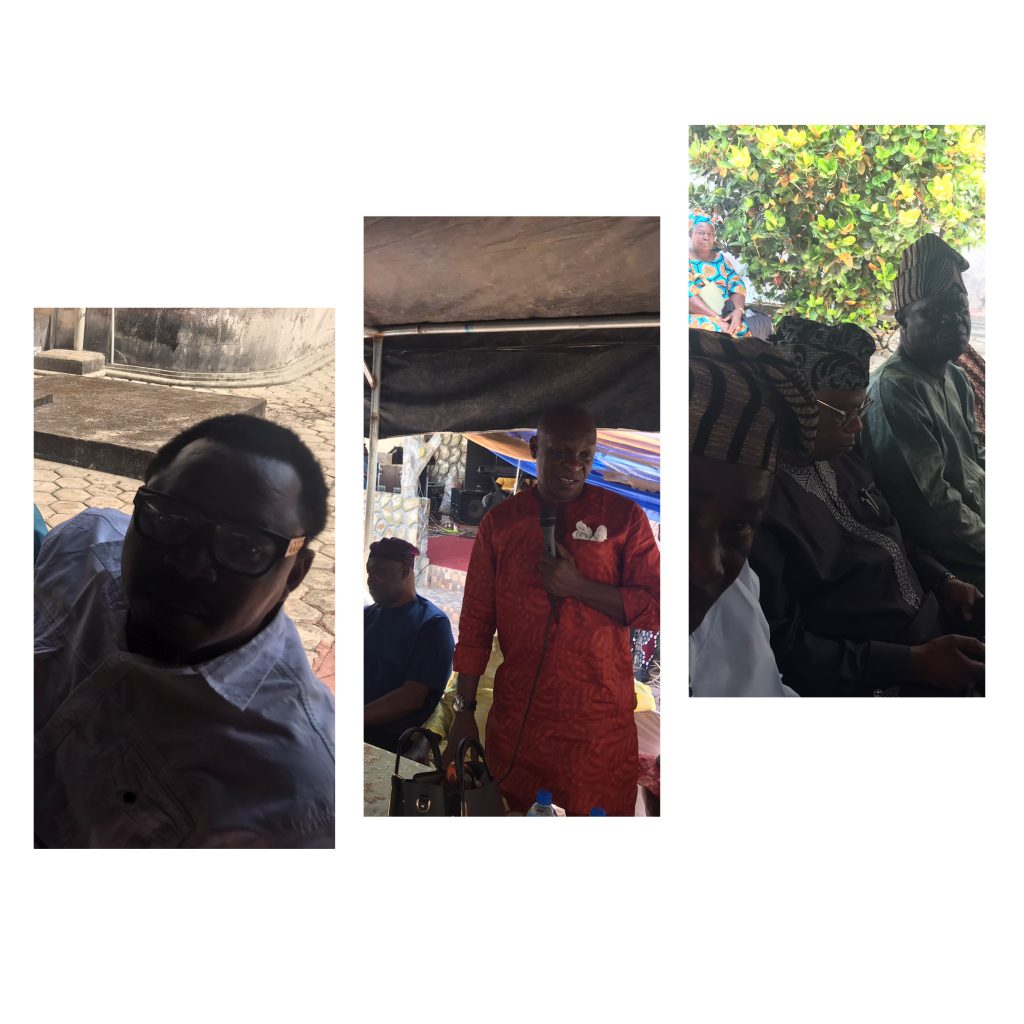 He asked the leadership of the party to set up a committee to welcome new set of defectors from the All Progressive Congress (APC), Action Alliance (AA), and Mega Party of Nigeria – a defection he said would happen in February 2020.
"During my Senatorial campaign, I met some members of political parties ranging from APC, AA, Mega Party of Nigeria, among others, who worked for us. I am happy to inform you all that they are coming to join our party, PDP, by February 2020.
"I advise the PDP Senatorial chairman in Ondo South to set up a committee that we receive the new member into our great party", he added.
Senator Tofowomo also said that he promised to build a senatorial office in Ore during his campaign. He informed party members that the land has been bought; and that construction work will start by February next year.
He also said he had created 72 jobs since he became a Senator which he described as the first of its kind in Nigeria, assuring all the employed, that they would continue to receive their salaries till the end of his tenor as distinguished Senator of the Federal Republic of Nigeria.
His words:
"During my campaign, I also promised to build an office in Ore, I want to tell you that I have bought the land; and by February next year, we shall start putting things together, and our next meeting shall be held in the office."
"I will be having meetings with party members as time goes on, and I want to tell you that I have created 72 jobs for our party members. The least paid person among them is earning N50, 000.
"I am the first Senator in nigeria that will create these kinds of jobs. I am reassuring you that all benefeciaries would earn that salary till I leave office. And they will be getting these salaries regularly till the end of my tenor as a Senator."
"Some leaders have not benefited from me but I am assuring all, that by January after my resumption, a lot of opportunities would come", Tofowomo told the gathering.
Chief Eddy Olafeso, PDP National Vice Chairman in SouthWest, said the battle ahead is winnable, as regards the 2020 governorship election in Ondo State. He accused the present administration of governor Oluwarotimi Akeredolu of not living up to the people's expectations.
He thanked God for saving the life of the Senator and appreciated him for the wonderful performance, following the few periods he spent at the Senate before he had an accident.
Olafeso said Ondo South must produce the next governor of Ondo State in order for the party to defeat governor Akeredolu and his party, the All Progressive Congress in the 2020 election.